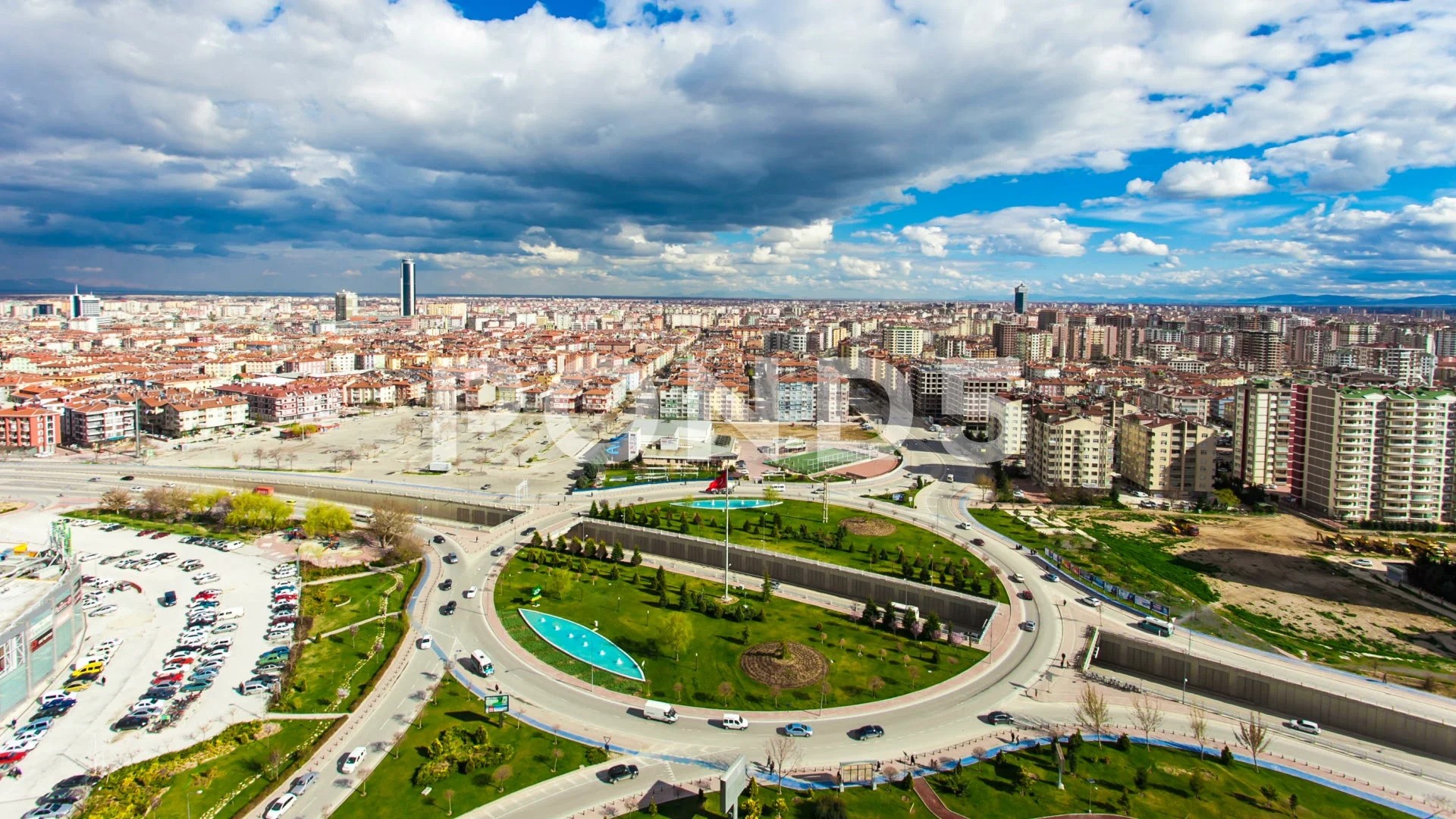 Konya, pilgrimage city is an important part of Turkey. My visit to the city made me realize that it is filled with monuments and museums of Seljuk. However, its architectural beauty is a sight to behold. In case you are interested in the history of Turkey then you should not miss out on this. There are a plethora of things that you can see and do in here. Let's a take a look at some of the things you can do in here.
Mevlana Museum
Telle is the symbol of Konya. This is a complex that houses Mevlana Celaleddin Rumi's tomb, the 13th-century poet, philosopher, and leader. He is the one who founded the Sufism's whirling dervish sect. The beautiful rose garden inside the museum simply took me by surprise. The Mausoleum emphasizes on the devotional worship even in modern times. I found the tomb at the far end of the museum. The hall where all Dervish ceremonies are performed is called Semahane. It contains religious exhibits.
Tile Museum
This is actually an old madrassa which had been established by Seljuk emir Celaleddin Karatay in the year 1251. Only recently the building had been restored and is an impressive little museum at present. I was mesmerized by the sole beauty of the museum. The gorgeous tiling is something to marvel at. The site exhibits excavated finds from the sites close by. The tomb of Celaleddin Karatay is to be found in the left-hand room.  
Alaeddin Tepe
It has been constructed on the former citadel of Konya; it is situated at the center of the city. Sip tea and take a stroll in the garden. There is an Alaeddin Kaykobad's excavation site at the incline's foot. Along with this, you will also find the old city wall's remains.